2nd Annual K9
Disaster Workshop




When: Postponed (COVID-19), date to be determined


Location: Victoria, British Columbia


Disciplines: HRD and Live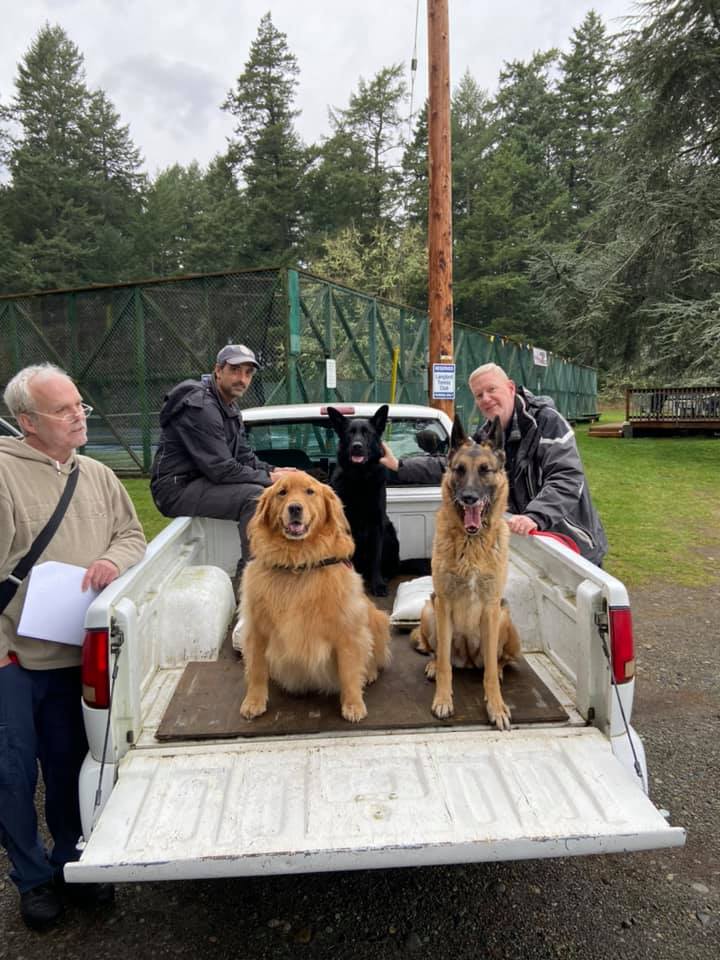 Want to Attend -> Fill out the registration form and send it to SARDAVworkshop@gmail.com
Throughout the weekend there will be a variety of classes for both beginner and advanced K9 teams. Topics that will be covered include:
Science behind scent 
Live and HRD training sessions 
Obedience 
Legal note taking
Field tech skills
And more…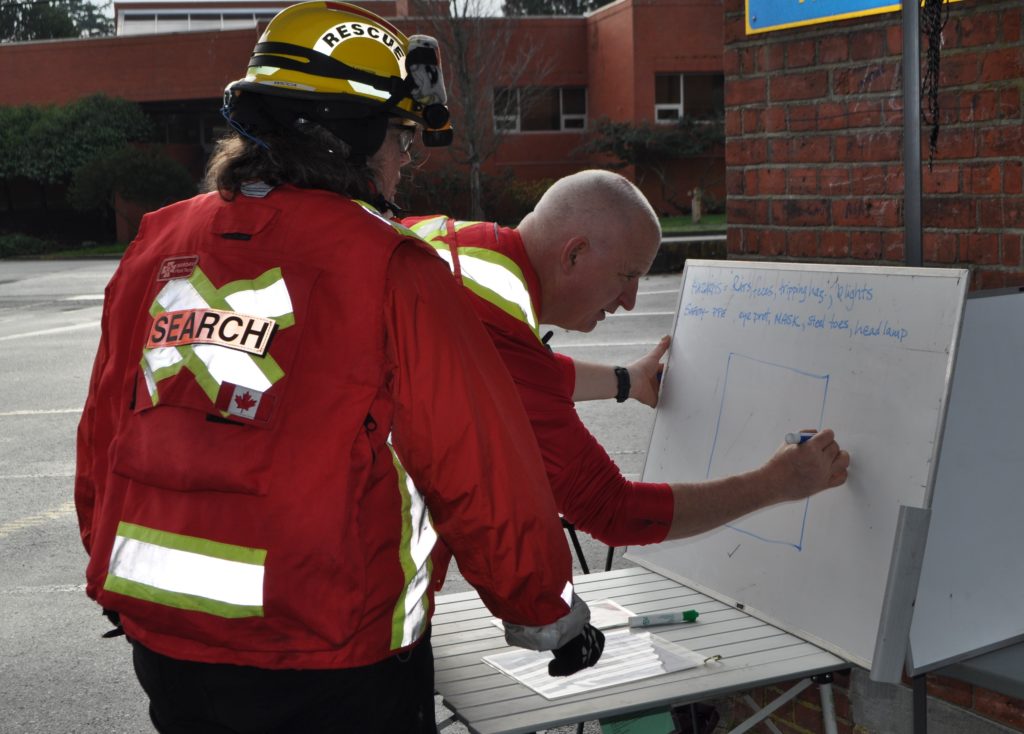 We are hosting at the USAR site located in Esquimalt, 10 minute drive from downtown.  
Many hotels and AirBnBs are pet friendly in Victoria. Message us if you have any concerns about locations to stay.  
https://www.airbnb.ca/s/Victoria--Canada https://www.lonelyplanet.com/canada/british-columbia/victoria