We are a non-profit volunteer organization that works as a team with our K9s in search in recovery situations.
We are based out of Victoria, B.C. on Vancouver Island. 
Our dogs are trained in human remains detection in forest and urban environments. 
Our handlers are trained as a Field Tech with knowledge of navigation and SAR techniques.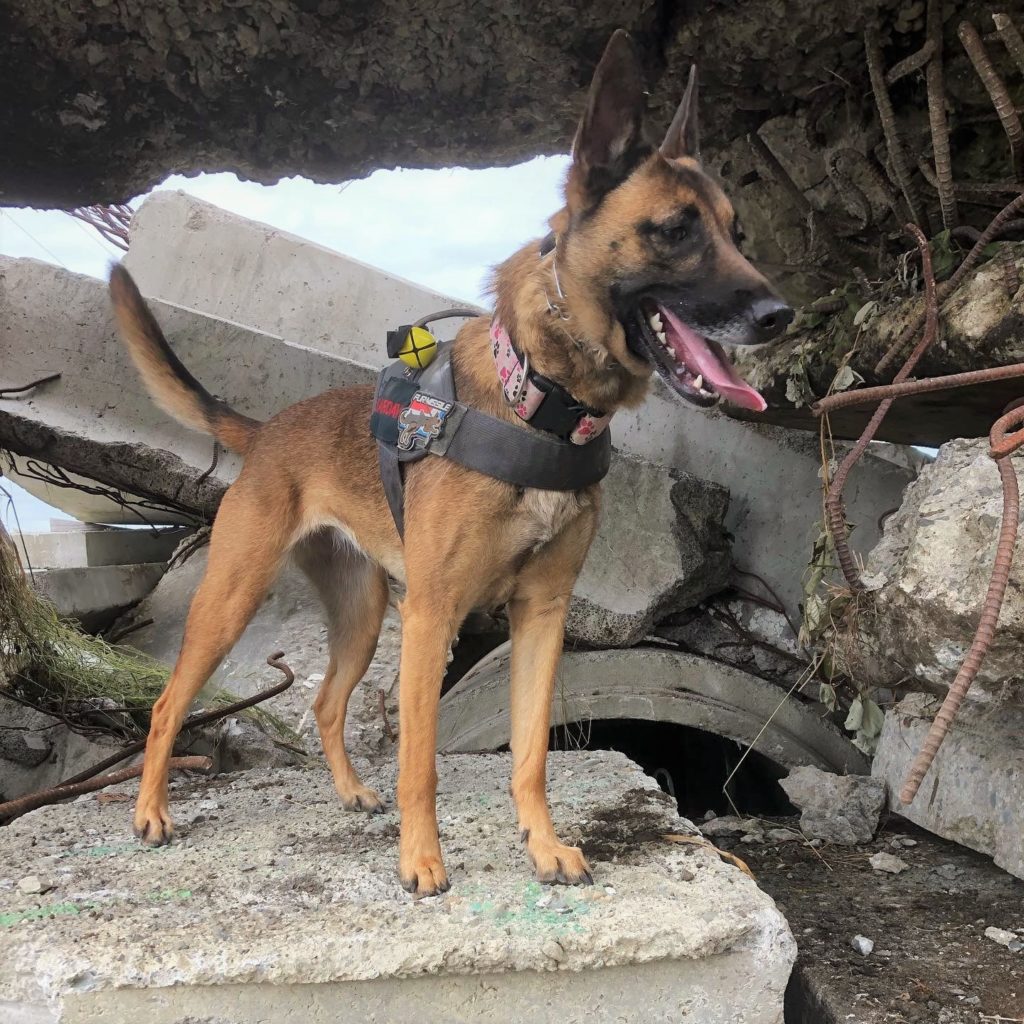 Our mission is to prepare and provide top notch dog and handler teams to assist in finding remains and answers when traditional tools have been exhausted.
SARDAV's goal is to provide training in order to develop skilled dog and handler teams for search and recovery purposes.  In turn, assisting authorities when requested to find answers using highly skilled teams. 
As with any search training, both dog and handler must be properly trained to avoid injuries or becoming lost. The use of recovery teams are of little value if the teams are not trained in a professional manner. Teams must know there values and limitations going into an operation. We strive to instill this knowledge in our members.
We at SARDAV hold ourselves to the highest of standards with our training and values. Feel free to see our standards manual.